Pet Grooming Service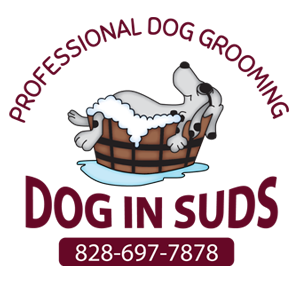 Beginning January 2023 we will not be offering full grooms until further notice.
We will still offer baths, nail trims and feet, face, fanny trims.
We hope to be able to offer full grooms again sometime next year, but with the workforce problems we are not sure when we can find some qualified staff.
We apologize for this and hope to be able to get back to grooming soon.